Best
حفارة
محمل
Farm Tractor
World-Leading Designer And Manufacturer Of Excavator,
Loader And Farm Tractor
شركة شاندونغ تشيلو الصناعية المحدودة
شركة شاندونغ تشيلو الصناعية المحدودة
Shandong Qilu Industrial Co., Ltd. is a professional manufacturer and exporter integrating the development and production of excavators, loaders and tractors. The company has first-class professionals in the industry, with rich industry experience, and can provide customers with a full range of service advantages.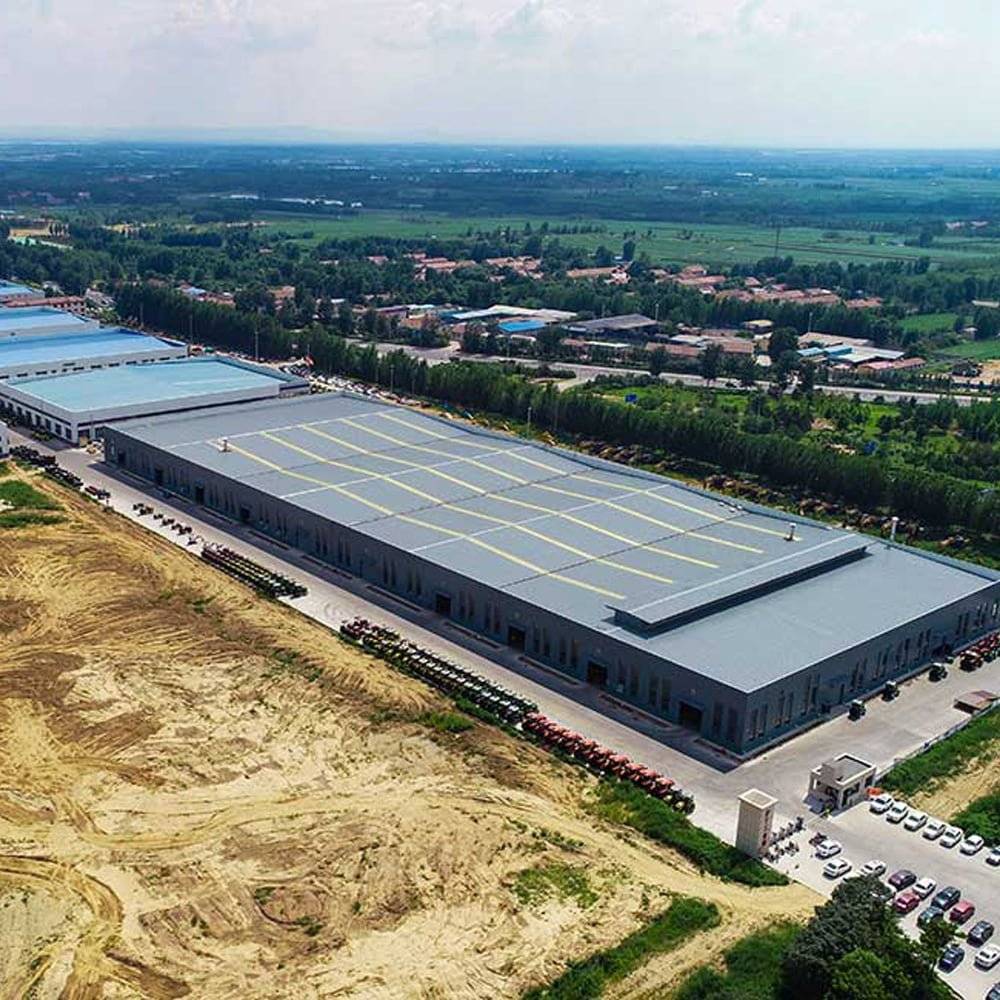 Popular Choices For Our Customers
Why Countless Clients Cooperate With Us
شركة Shandong Qilu Industrial Co. ، Ltd. هي شركة مصنعة ومصدرة محترفة تدمج تطوير وإنتاج الحفارات واللوادر والجرارات. نحن نقدم أفضل خدمة ، بالتأكيد.
10 Facts You Never Knew About Using A Mini Excavator.Do you think you know everything about using a mini excavator? Think again! These powerful machines are more versatile than you might realize, and there are plenty of secrets hiding beneath …
We Established Stable Cooperation Relationships Both At Home And Abroad
Through our of excavators, loaders and tractors solutions, Qilu has helped support thousands of customers worldwide in meeting their mechanical equipment needs. We do our best to help our customers exceed expectations and ultimately make them happy!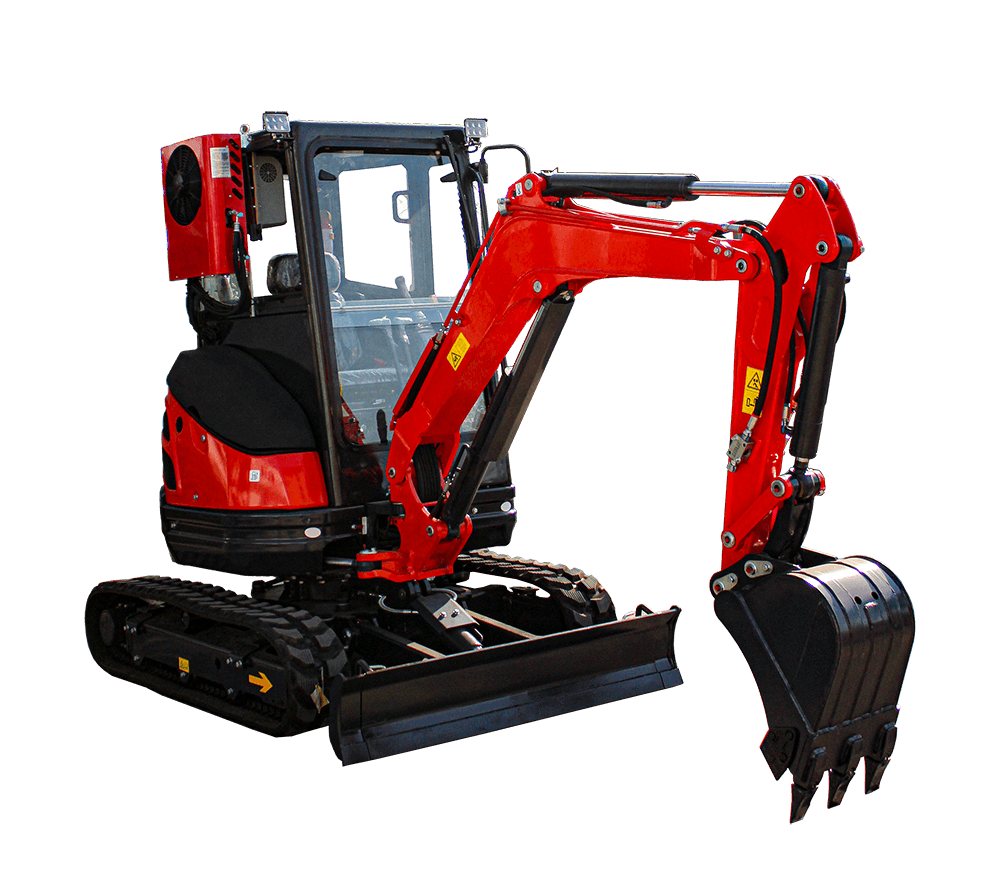 اي سؤال او اقتباس او استفسار؟ انقر فوق الزر لإرسال رسالة.
سوف Qilu Industrial دائمًا هنا للمساعدة.