If you are thinking about buying a mini excavator from China, this article is the perfect place to start. This guide will show you everything that you need to know about this topic, including what you might want to consider before making your purchase. Plus, it contains information about how difficult it can be to find a reputable online seller and some helpful tips for getting the best deal when purchasing something from afar!
What is a mini excavator?
A mini excavator is a smaller, more compact version of an excavator. They are typically used for smaller tasks such as digging up small rocks or debris. Mini excavators are also popular in China because they are cheaper to buy and operate than traditional excavators.
Mini excavators are machines that are specifically designed to use smaller excavation sites. They have a variety of uses, but the most common is clearing debris and soil from excavations that are smaller than 2 meters wide and 2.5 meters deep. Mini excavators can also be used for tasks such as trenching and breaking up concrete.
What are the benefits of buying a mini excavator from China?
There are many benefits to buying a mini excavator from China, as these machines are often less expensive than those available in North America. Not only are they cheaper, but mini excavators from China typically have better quality control and are more reliable. They also tend to be easier to operate and maintain, which is an important consideration for small businesses.
What are the risks when buying a mini excavator from China?
When buying a mini excavator from China, there are several risks to consider. First, there is the risk of receiving a machine that is not in working condition. Second, there is the risk of not being able to get help if something goes wrong. Finally, there is the risk of being scammed by a dishonest seller. If you are interested in buying a mini excavator from China, it is important to do your research first and make sure that the machine you are considering is in good condition and has warranty coverage.
Additionally, be sure to ask for references from other buyers before making any purchases. Finally, be aware of scams perpetrated by dishonest sellers. By taking these precautions, you can minimize the risks involved in buying a mini excavator from China.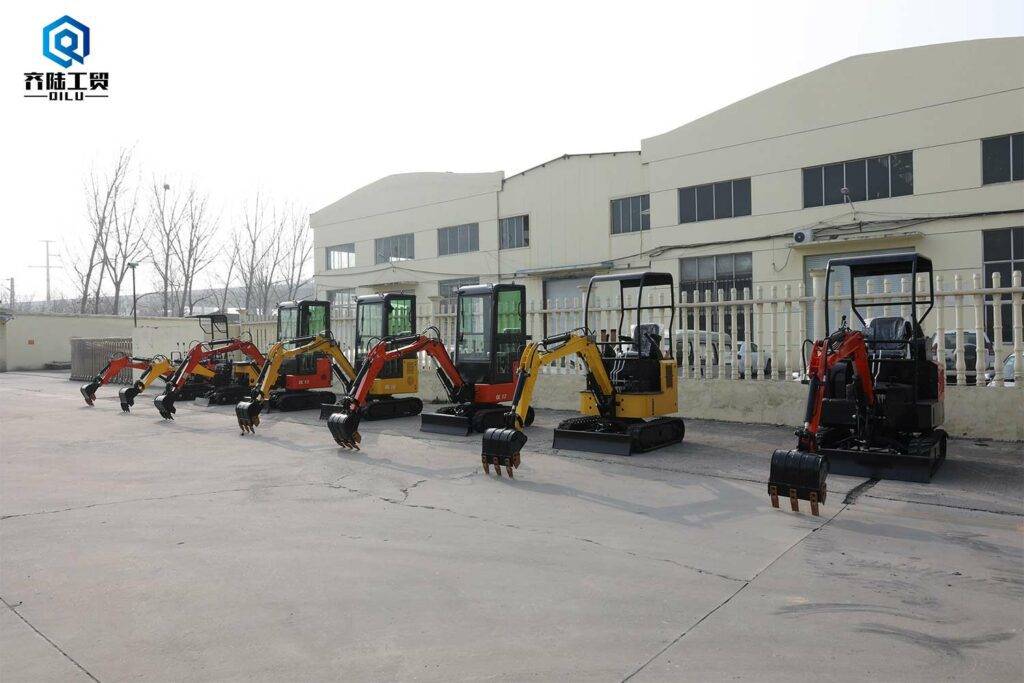 How to find the right mini excavator for your needs?
When it comes to purchasing a mini excavator, there are a few things to keep in mind. First and foremost, what is the purpose of the mini excavator? Second, how big of a project do you plan on tackling? And finally, what kind of budget are you working with?

If you're unsure about what type of mini excavator is right for your project, we suggest consulting with a professional before making a purchase. There are a number of different options available on the market, so it's important to find one that fits your needs specifically.
Once you've narrowed down your choices, it's time to take a look at price tags. Mini excavators range in price from around $4,000 to $60,000+, so it's important to be aware of your budget before making a purchase.
Once you have an idea of what you need and what you're willing to spend, it's time to start looking for a mini excavator.