Home, Road, Railway, Construction
It can be used for construction activities on construction sites to push soil, level the ground and tow other machinery. For example, roads, bridges, buildings, breeding ponds, underground engineering, emergency excavation, wasteland reclamation, road repair, and digging reservoirs and ponds.
Earthwork construction machinery, mainly for earthwork excavation and loading, but also for land leveling, slope repair, hoisting, crushing, demolition, trenching and other operations.
Agriculture and animal husbandry, Farmland transformation
It is an important power machine in agricultural production. The tractor is connected with the trailer, which can realize the transportation of agricultural products;
Connected with the corresponding agricultural machinery, it can carry out field operations such as arable land, land preparation, sowing, fertilization, harvesting, etc.
It can also complete operations such as irrigation, threshing, power generation, and processing of agricultural and sideline products.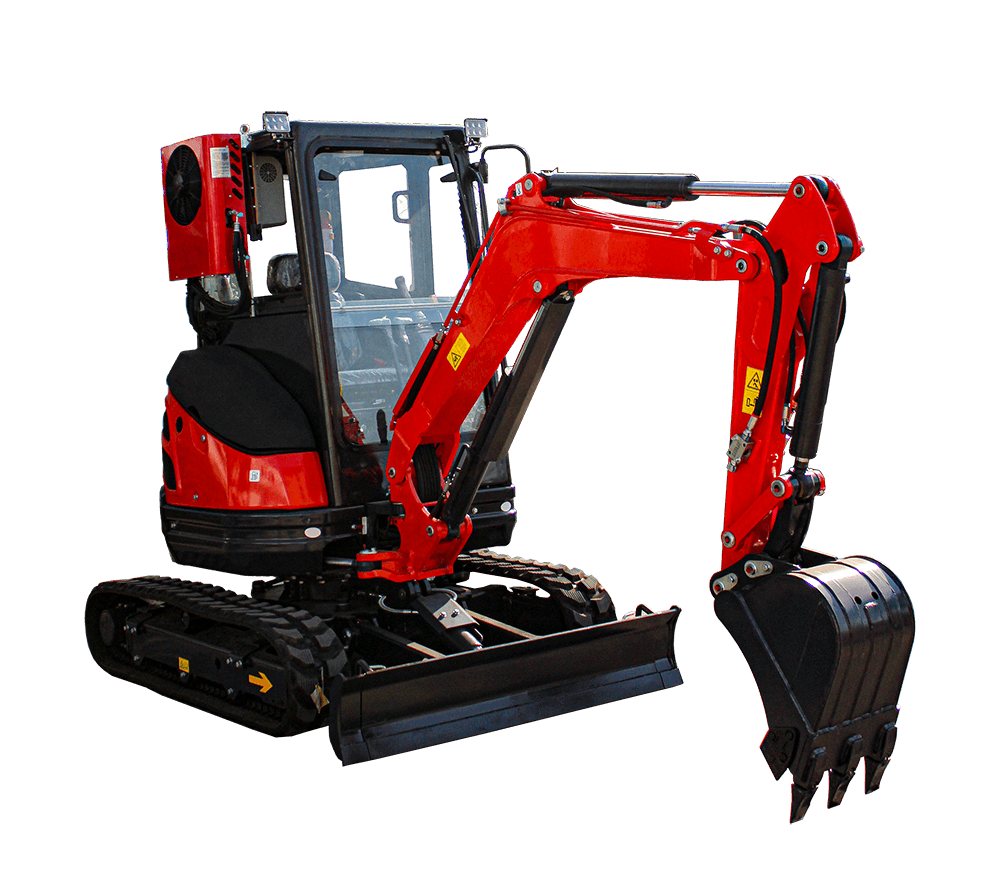 Any question, quote or inquiry? Click the button to send message.
Qilu Industrial will always here to help.