As a professional excavator manufacturer, Qilu has integrated strong supply chain resources to provide a full range of machinery supplies, as well as low prices on quality excavator, loader and farm tractor to help you save money.
What's more, Qilu understand each client's reason and initial intention for wanting custom machinery, because you are the one who knows best what kind of machinery you want. Qilu addresses multiple clients' needs in customization. Make your own machinery today!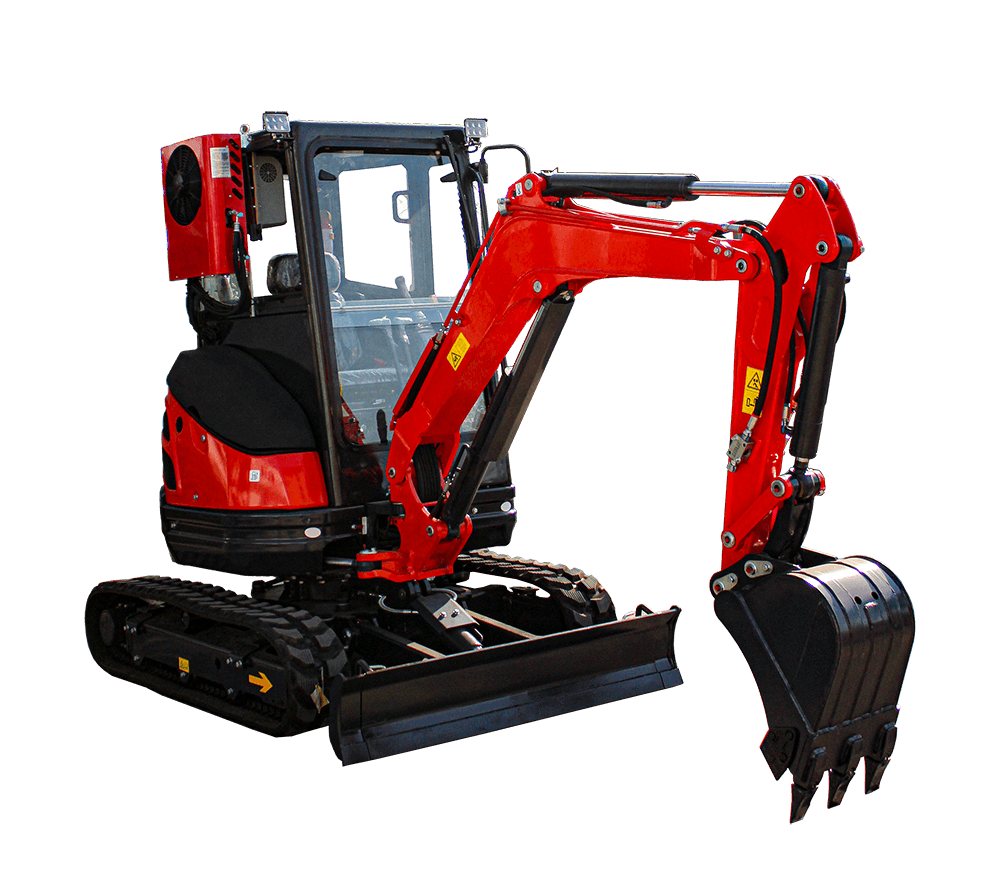 Any question, quote or inquiry? Click the button to send message.
Qilu Industrial will always here to help.