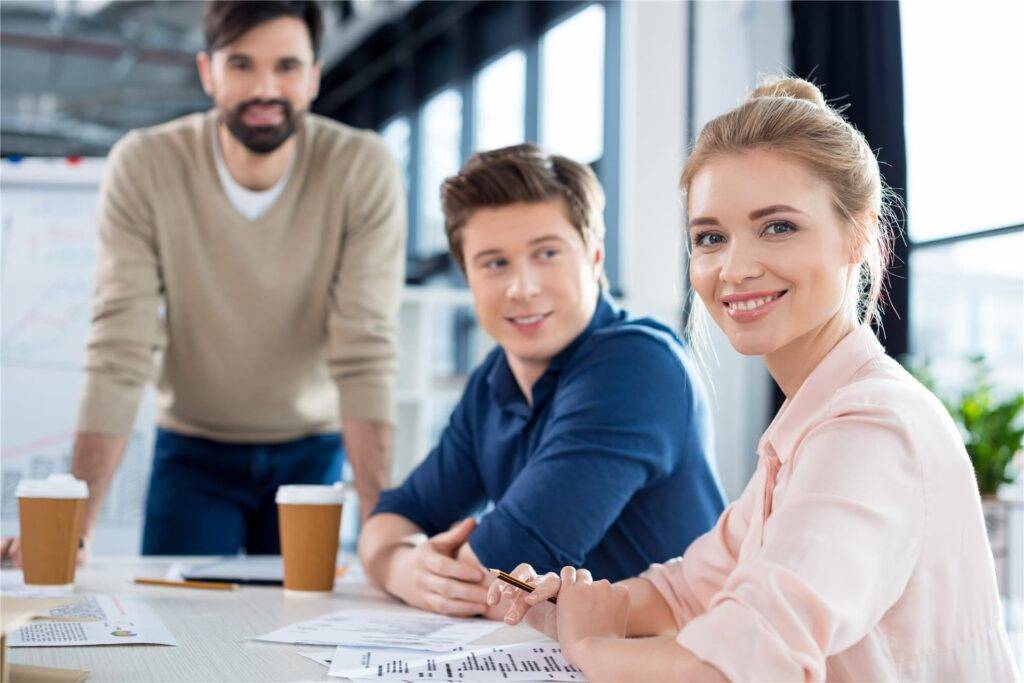 Shandong Qilu Industrial Co., Ltd. is a professional manufacturer and exporter integrating the development and production of excavators, loaders and tractors. The company has first-class professionals in the industry, with rich industry experience, and can provide customers with a full range of service advantages. Relying on the comprehensive advantages of advanced management mode, excellent innovation ability, sustainable competitiveness and high-quality employees, the business scope has been further expanded, and a solid foundation has been laid for the company to achieve its business goals.
We are constantly evolving to meet the changing needs of our customers. Our spirit today is the same as the first day we opened. Knowledge, determination and skills are our values to meet the needs of the new generation of construction machinery market. With our high-quality products and high-quality customer service, we have established a global sales network throughout the United States, Peru, United Kingdom and other countries.
Qilu people always adhere to the vision of "build the world, serve the globe", through practical actions, improve the comprehensive market competitiveness in terms of delivery time, quality and service, expand market share, and make a contribution to the penetration of "made in China" into the world!
Qilu people, is a group of solidarity young people. We are committed to our Mission & Values & Vision as following
Since Qilu Steel Group establishment, we have been sincerely treating every order, whether it is a sample order or a project with a quantity of 10,000 tons. To satisfy customers is Qilu's unremitting pursuit, to smoothly deliver high-quality products to customers is our purpose. All Qilu people also continuously improve themselves level in this process. It is also derived from our concept of sincere service. The company's performance has repeatedly achieved good results, and the annual export volume shows a steady growth trend year by year.
Our company integrates production and trade, and has been engaged in special steel foreign trade for more than ten years. As a production supplier of many tractor factories and excavator factories, we are optimistic about agricultural machinery and construction machinery. Later, we established our own manufacturing company and worked hard to promote Chinese-made machinery to the world.
Shandong Qilu  takes "to promote  machinery industry, to represent made in China" as its mission, adheres to the values of "integrity with love, cooperation with dedication, innovation with aspiration", continues to explore and develop, and makes continuous efforts to realize the vision of "build the world, serve the globe".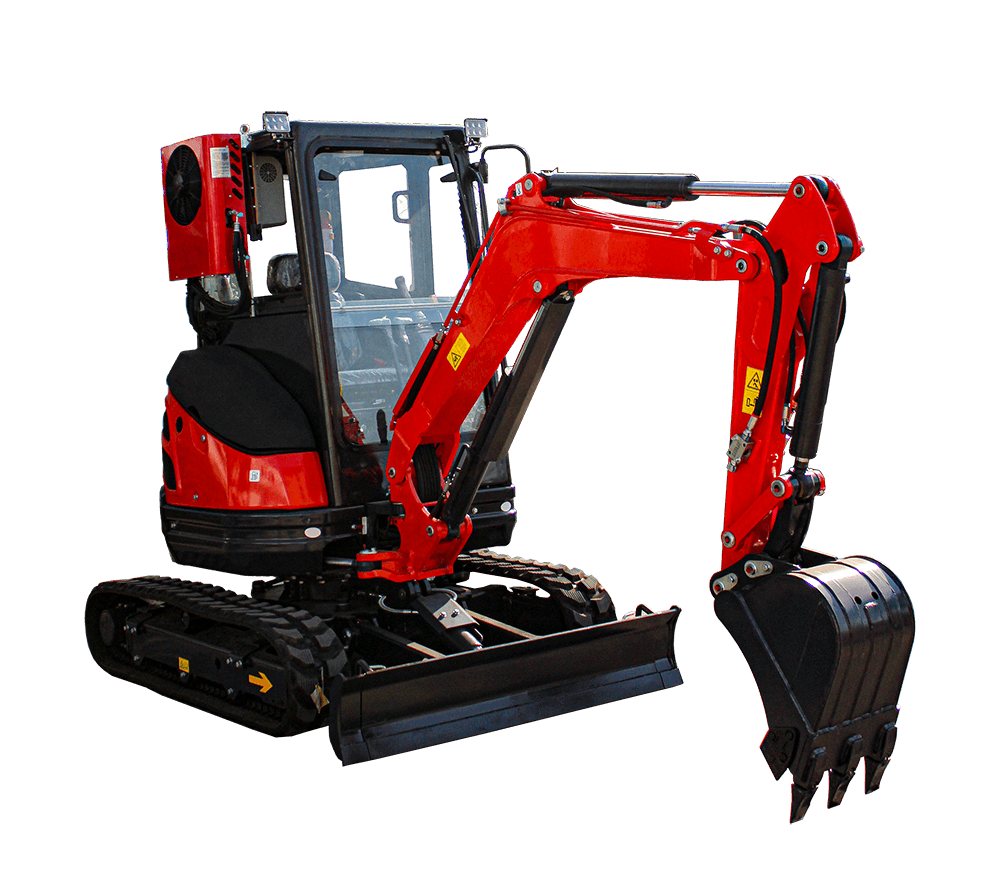 Any question, quote or inquiry? Click the button to send message.
Qilu Industrial will always here to help.