Tail Design
The tailless design is suitable for working in narrow spaces, with beautiful appearance and smooth design.
Continental Hydraulic Oil Pipes
The layout is reasonable. The whole vehicle adopts imported Continental brand hydraulic oil pipes to ensure smooth and sensitive hydraulic oil return and oil return.
Engine Compartment
Neatly arranged, can be separated separately, waterproof, noise reduction, heat dissipation.
Engine Compartment
Segmented four-column steel roof, four-point support, meeting the structural design requirements of FOPS (Falling Object Prevention) and TOPS (Rollover Prevention). A cab can be added.
Boom
The boom is strengthened, and the stick has stronger force bearing capacity.
Side-Swing And Track Retraction
The swing arm and the chassis can be equipped with telescoping, flexible steering and free movement.
Engineering Mechanical Arm
The engineering mechanical arm, in the middle of the upper and lower ,which is more stable, can increase the bearing capacity.Reinforced board for structure and the thickness is 6mm.
Pins and Grease nipples
Pins: Grease, galvanized, anti-rust, anti-oxidation, anti-corrosion,Reinforcement bolt
Mold
It is integrally formed by the mold without any welding points, and can be repaired and maintained at any time.One-piece molding is more stable than die-casting and will not break.
Hook hole
Hook hole, It is convenient to hoist into high-rise for operation.
Sound insulation cotton
Reduce engine noise for more comfortable work.
Stop valve
Prevent oil leakage when changing attachments.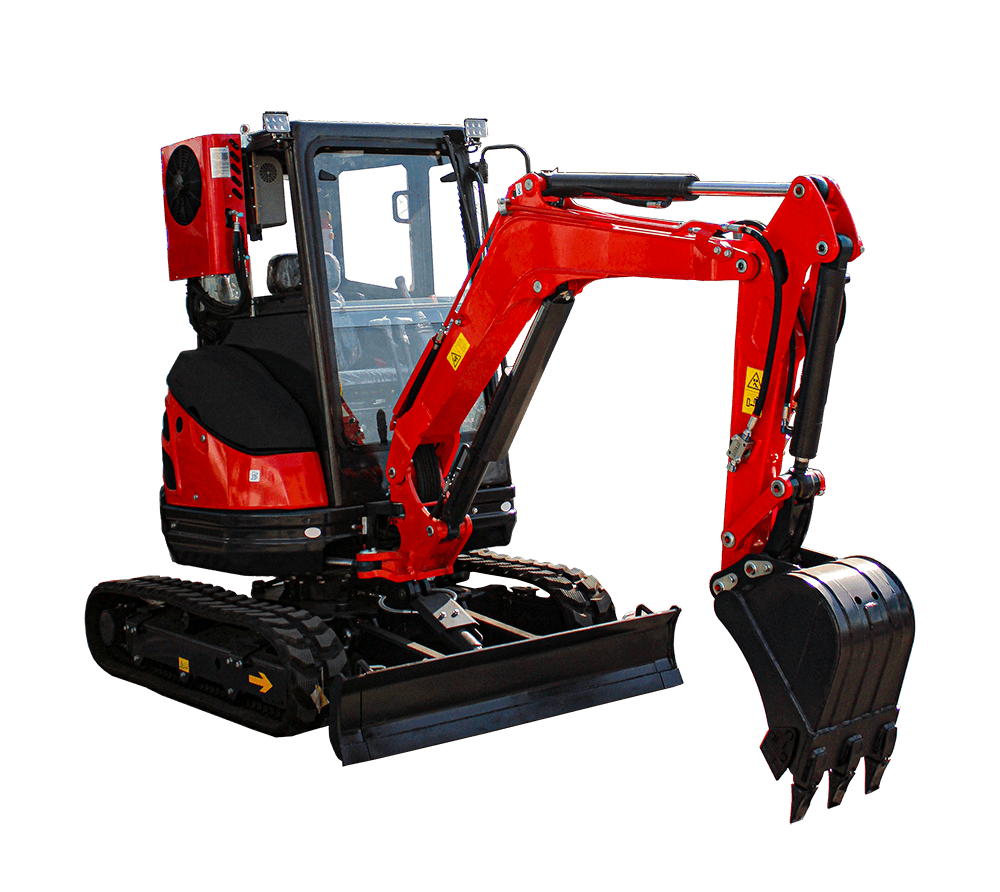 Any question, quote or inquiry? Click the button to send message.
Qilu Industrial will always here to help.