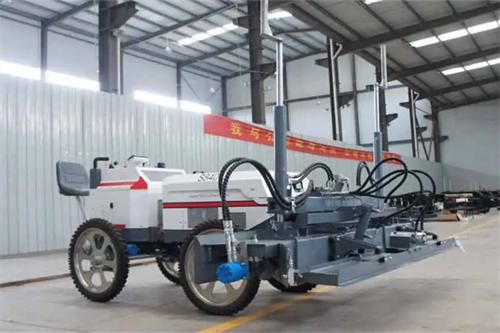 Indoor floor: 
1.Ordinary industrial plants, workshops, and automated three-dimensional warehouses; 
2.Clean workshops for electronic appliances, food materials, medicine, etc.; 
3.Large warehouse supermarkets, logistics centers, exhibition centers, etc.
Outdoor floor:
1. Wharf, container yard, cargo yard;
2. Airport runways, aprons, and parking lots;
3. Plaza, residential ground.
Any question, quote or inquiry? Click the button to send message.
Qilu Industrial will always here to help.